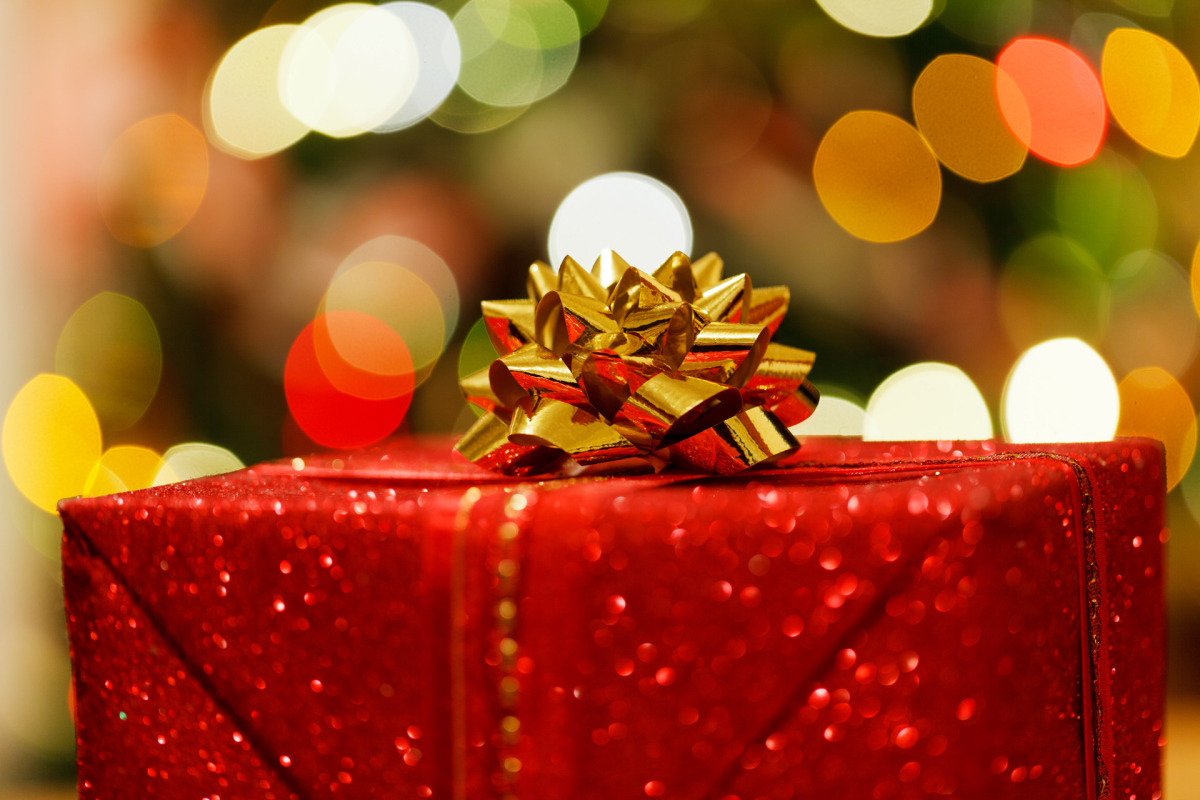 The holiday season is a time for celebrating with friends and family. It's also prime time for break-ins and theft. Make the holidays stress-free and fun-filled by making sure your home and your car are protected with good practices and appropriate insurance measures.
The hustle and bustle of gift shopping, holiday parties, and decorating can blind us to heightened risk that surrounds us this time of year. Thefts and break-ins often increase during the holidays, since thieves know that many homes are empty, amazon orders are up, and cars are stocked with high-priced gifts.
Use these 5 tips to help protect yourself and your property this holiday:
Leave a light on. Everyone looks forward to long vacations over the holidays — especially thieves. Empty houses are prime targets for burglary, but hiding the signs of vacancy can fool thieves into thinking you're still home. Leaving lights on, asking a neighbor to get your mail and setting automatic timers on holiday lights and decorations can give the appearance of being home. Additionally, not telling many people your itinerary, refraining from social media posts during your trip (that indicate you're gone), and leaving one car parked and locked in the driveway could help keep your absence a mystery.
Put your car on lockdown. As you rush from store to store searching for the perfect gift, it's easy to leave bags and packages in the back seat of your car — and in plain sight of thieves. Be sure to hide your purchases or put them in the trunk, park in well-lit areas, and lock your doors.
Protect your third-floor walk-up. Even security doors and building superintendents won't deter a committed thief. But, there are steps you can take to help ensure your apartment is as secure as possible. The first and perhaps most important is to be vigilant. Ensure the locks on the building doors, whether to the laundry room, the bike room, or the outside world, are in proper working order. If they aren't, call management. When leaving your apartment, be sure your balcony door is locked; thieves don't always enter through the front door. And finally, check your windows periodically to make sure the hardware is secure.
Give yourself peace of mind. No matter how you prepare, theft can still find a way into your life. But, investing in homeowners, renters, and/or car insurance, can give you peace of mind and help you recover your seasonal cheer if a burglary does happen.
Know what you've got. If you become the victim of theft, it can make the aftermath easier if you have a complete inventory of any missing items. One way to do this is to take photos and store them in a Google photo album. Anything that you think would be worth retrieving, simply snap a picture and upload the photos to the cud. Make sure to record the serial numbers of electronic devices, in order to better substantiate your ownership.