You're Invited! Come out to The 8th Annual 2023 Brews & BBQ event for Peter Decker Children's Charity for some food and fun. We're continuing the legacy of supporting children in Hampton Roads and beyond. Food will be provided by Pigs "R" Us Catering. 5-8PM OCTOBER 12, 2023 SMARTMOUTH BREWING CO. 1309 RALEIGH AVE. NORFOLK,…
June 28, 2023
Millions of Americans suffer injuries caused to them by another party's negligence every year. There are, for example, 6 million car accidents every year, resulting in around 3 million injuries. Other types of personal injuries include slip and fall, medical malpractice, work accidents, and food poisoning. If you have sustained an injury that wasn't entirely your fault,…
February 13, 2023
After being injured in an accident, the last thing you want to worry about is insurance. Dealing with insurance companies can be a pain and they often seem more interested in their bottom line than your health and well-being. If hurt in an accident, you can work with a lawyer to help you get money…
October 3, 2022
Centers for Disease Control stats show accidents are the fourth top cause of death! In America, 200,955 people die of accidents every year. If you've been in an accident, you may be wondering if you can receive compensation for your injuries. Depending on your injuries, you may be able to file a personal injury claim and…
September 12, 2022
October 13th, 2022 5pm – 8pm 211 W. 24th St, Norfolk, VA 23517 $20/person (includes food and beverage) Donations Welcome Benefits Peter Decker Children's Charity Continuing the legacy of supporting children in Hampton Roads & beyond! Contact give@peterdeckercharity.com for more information or to make a donation Download Flyer
August 9, 2022
If you've been injured while traveling or taking a vacation, you aren't alone. According to the World Health Organization, roughly 1.3 million people die each year as a result of road traffic crashes alone. And when you're far away from home, you're all the more likely to find yourself vulnerable and unprepared. If you're currently in an unsafe…
March 30, 2022
What Happens If You Don't Hire a Personal Injury Lawyer? After you get injured in an accident, the last thing you want to do is deal with an insurance company. You are already exhausted, hurt, confused, and you probably just want to get this whole situation behind you. We know that you want to rest…
November 1, 2019
Halloween is one of our FAVORITE times of the year at The Decker Law Firm. Our staff goes all out for our annual Halloween party, and we've captured the highlights for you here! The results from this year's costume contest are in! In first place we have Ruby with her incredible steampunk look. In second…
December 17, 2018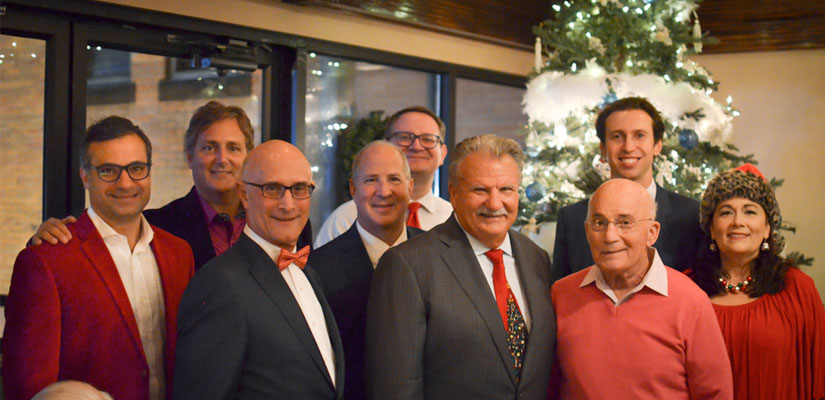 We enjoyed a tremendous holiday party with coworkers, friends, family, and colleagues this past weekend at our office! The Decker Law Firm is wishing you a happy, healthy, and safe holiday this year!
December 13, 2018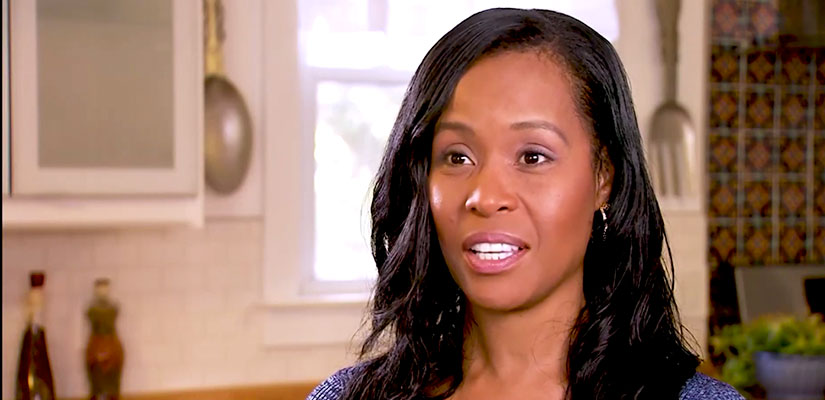 We take pride in helping people in and around Norfolk Virginia! We were able to help Shandale through her auto accident and get her compensation for her case. If you have been injured in an auto accident in the Hampton Roads area, don't hesitate to call The Decker Law Firm. Our lawyers have over fifty years…
October 31, 2018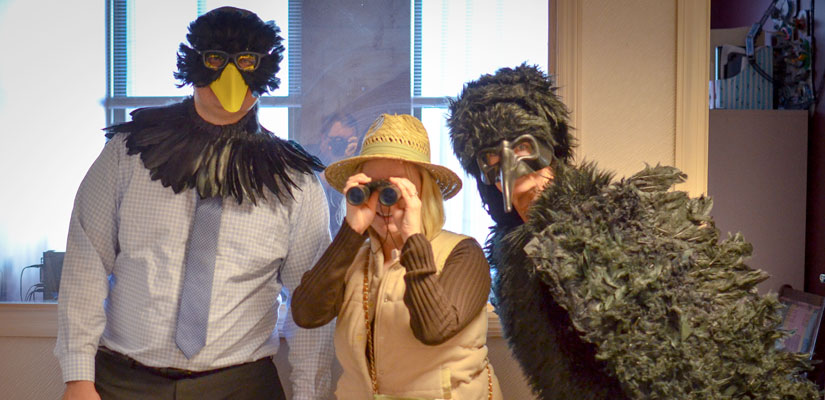 The Decker Law Firm celebrates Halloween every year with a spooky costume contest at our office! The staff never disappoints and we have more and more amazing costumes every year. Which costumes are your favorites?
September 20, 2018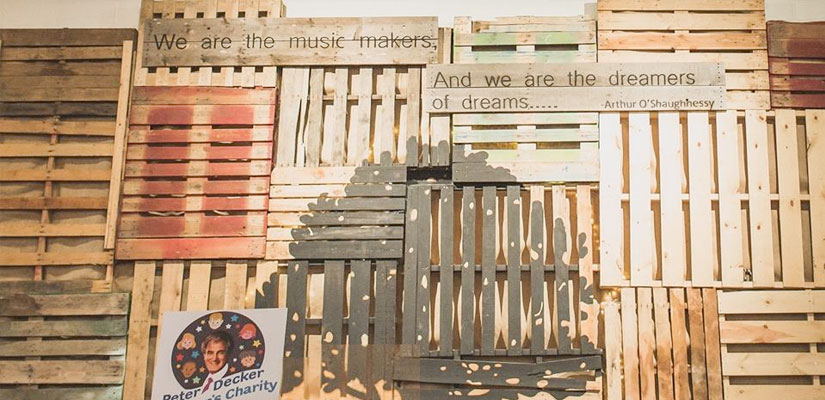 Brews & BBQ at O'Connor Brewing Co. Thurs, Oct 4th, 5pm-8pm $20/person (includes beer & food) All ticket sales are day of (cash or credit) Benefitting the Peter Decker Children's Charity Continuing the legacy of supporting children in Hampton Roads & beyond. Please join us for a festive gathering at O'Connor's Brewing Company for the…
Meet The People We've Helped