National Bike Month: The sun is out, winter is clearly in the rearview mirror, and many residents of Norfolk are transitioning to cycling or walking to enjoy the pleasant shift in weather! And with that excitement, we want to share some bike routes and trails you may love in and around the great city of…
April 26, 2019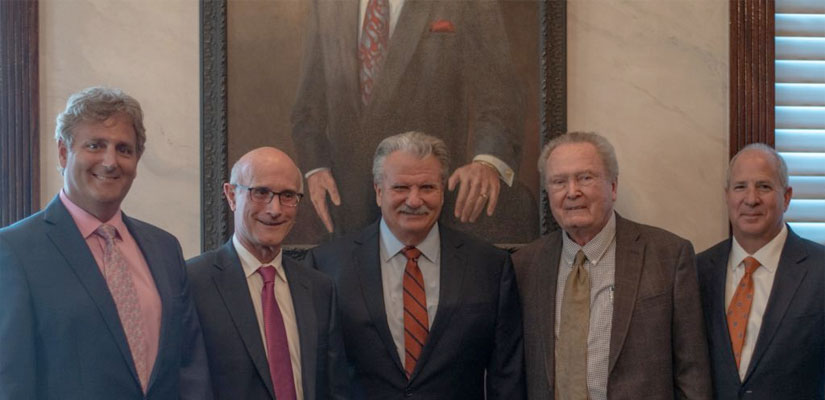 Peter Decker Jr., founder of The Decker Law Firm has a legacy as big as his heart. He founded the firm with the simple motto of "helping people." He and his wife, Bess, were the force behind the mermaid as Norfolk's mascot and icon. He was instrumental in the creation of Norfolk's cruise ship terminal…
March 1, 2019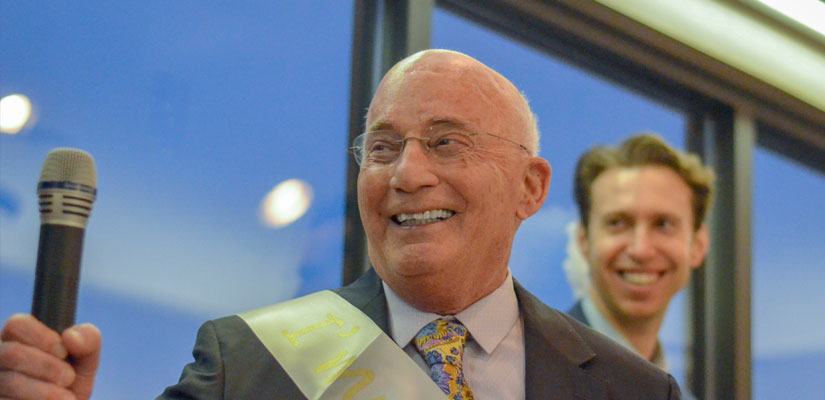 A normally quiet law firm in the heart of downtown Norfolk was a little rowdier Feb. 21 as they said farewell to a loved and long-standing attorney, Lawrence "Larry" Cardon. After 42 years of service at The Decker Law Firm, Larry is stepping down and retiring. His fellow lawyers, judges, friends, family, and all manner…
December 17, 2018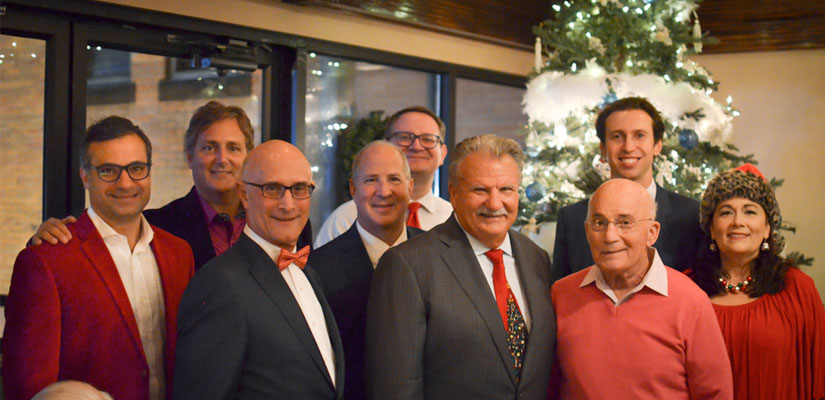 We enjoyed a tremendous holiday party with coworkers, friends, family, and colleagues this past weekend at our office! The Decker Law Firm is wishing you a happy, healthy, and safe holiday this year!
December 13, 2018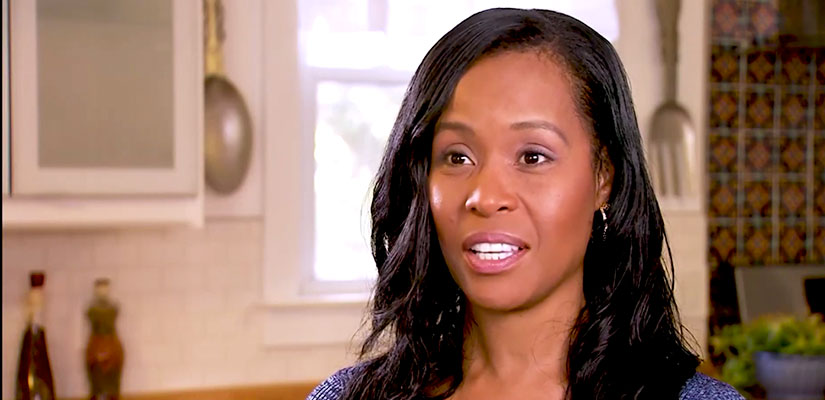 We take pride in helping people in and around Norfolk Virginia! We were able to help Shandale through her auto accident and get her compensation for her case. If you have been injured in an auto accident in the Hampton Roads area, don't hesitate to call The Decker Law Firm. Our lawyers have over fifty years…
November 5, 2018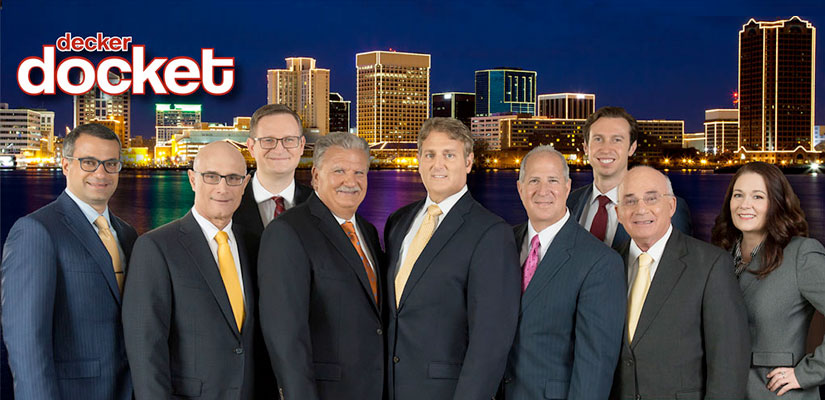 Hiring a Lawyer Won't Drain a Holiday Budget Having a car accident at any part of the year is a life-disrupting event. Hospital bills and the cost of car repairs can put a strain on any bank account. That stress can be compounded if you're worried about holiday gift or vacation budget as well. If…
October 31, 2018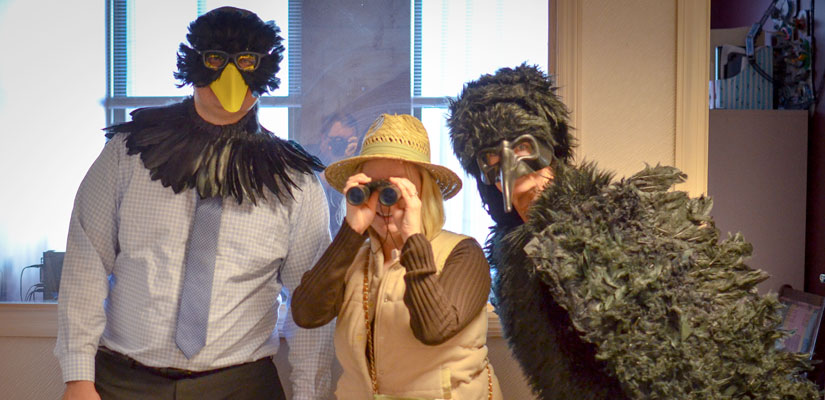 The Decker Law Firm celebrates Halloween every year with a spooky costume contest at our office! The staff never disappoints and we have more and more amazing costumes every year. Which costumes are your favorites?
September 20, 2018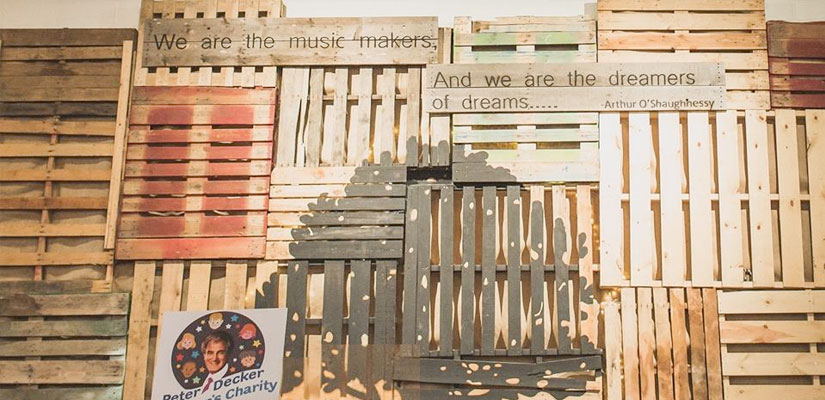 Brews & BBQ at O'Connor Brewing Co. Thurs, Oct 4th, 5pm-8pm $20/person (includes beer & food) All ticket sales are day of (cash or credit) Benefitting the Peter Decker Children's Charity Continuing the legacy of supporting children in Hampton Roads & beyond. Please join us for a festive gathering at O'Connor's Brewing Company for the…
August 30, 2018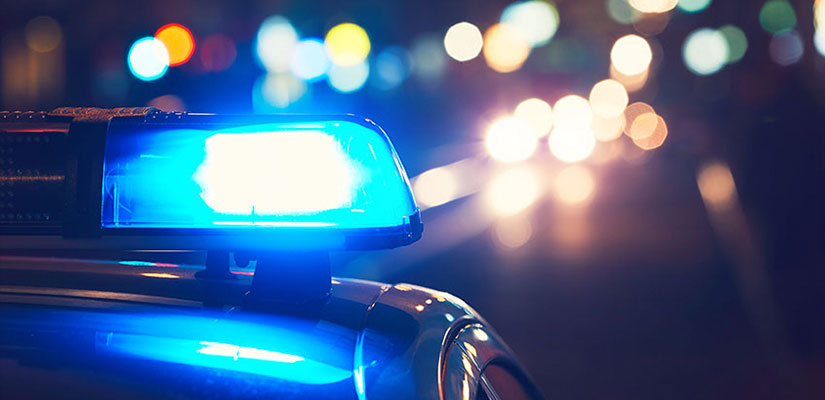 An estimated 26 million drivers every year are pulled over for a traffic stop, and roughly half of those stops result in a ticket or fine. It is going to happen sooner or later to most of us – we will be pulled over by an officer for a traffic violation. And what you say and…
August 14, 2018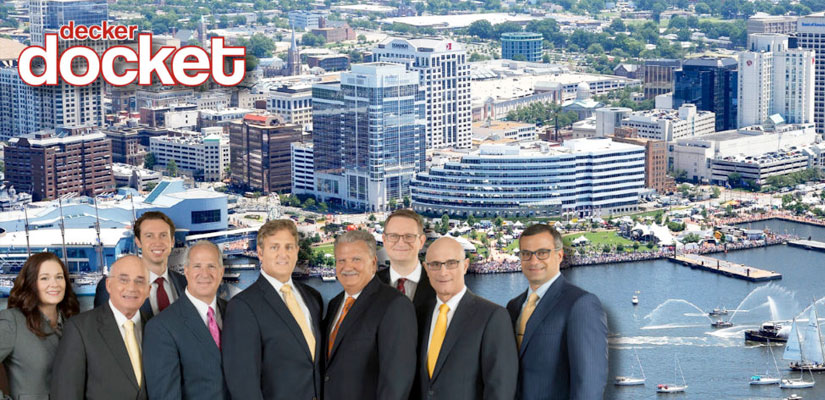 Helping People in All Legal Situations It is the job of criminal defense attorneys to represent those charged with crimes in court. Crimes can range in severity from a misdemeanor to a felony. Punishment can range from a minor fine or community service, to years in prison or even death. Most of the people who…
July 15, 2018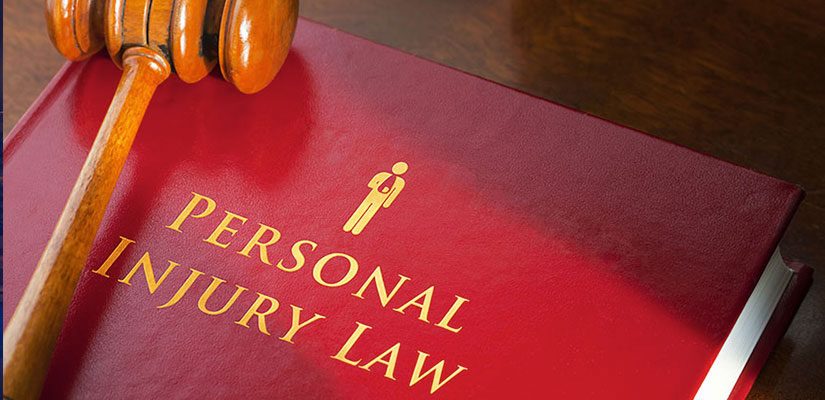 What matters most to you when selecting a personal injury lawyer? Reputation? Experience? Cost? If you said "cost," it's likely you've never pursued a personal injury claim. It's surprising to some to learn that personal injury lawyers charge generally the same way. For this reason, it's always in your best interest to shop for the…
June 22, 2018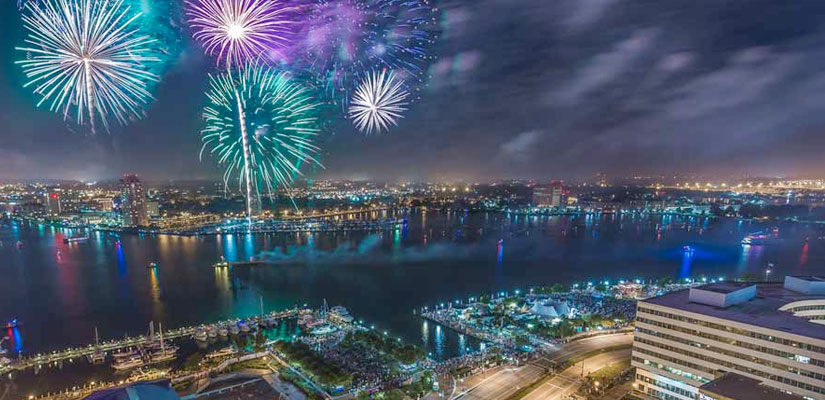 The mermaid city is always full of fun things to do! And during the summer, the fun never stops as Festevents and other downtown organizations host weekly events and run limited-time specials. We hope you enjoy your summer stay in Norfolk, VA whether you're a local or a visiting vacationer! Here are some Norfolk events…
Meet The People We've Helped
If you need legal help in a personal injury case or you're seeking legal defense for criminal charges, call The Decker Law Firm at 757-622-3317.